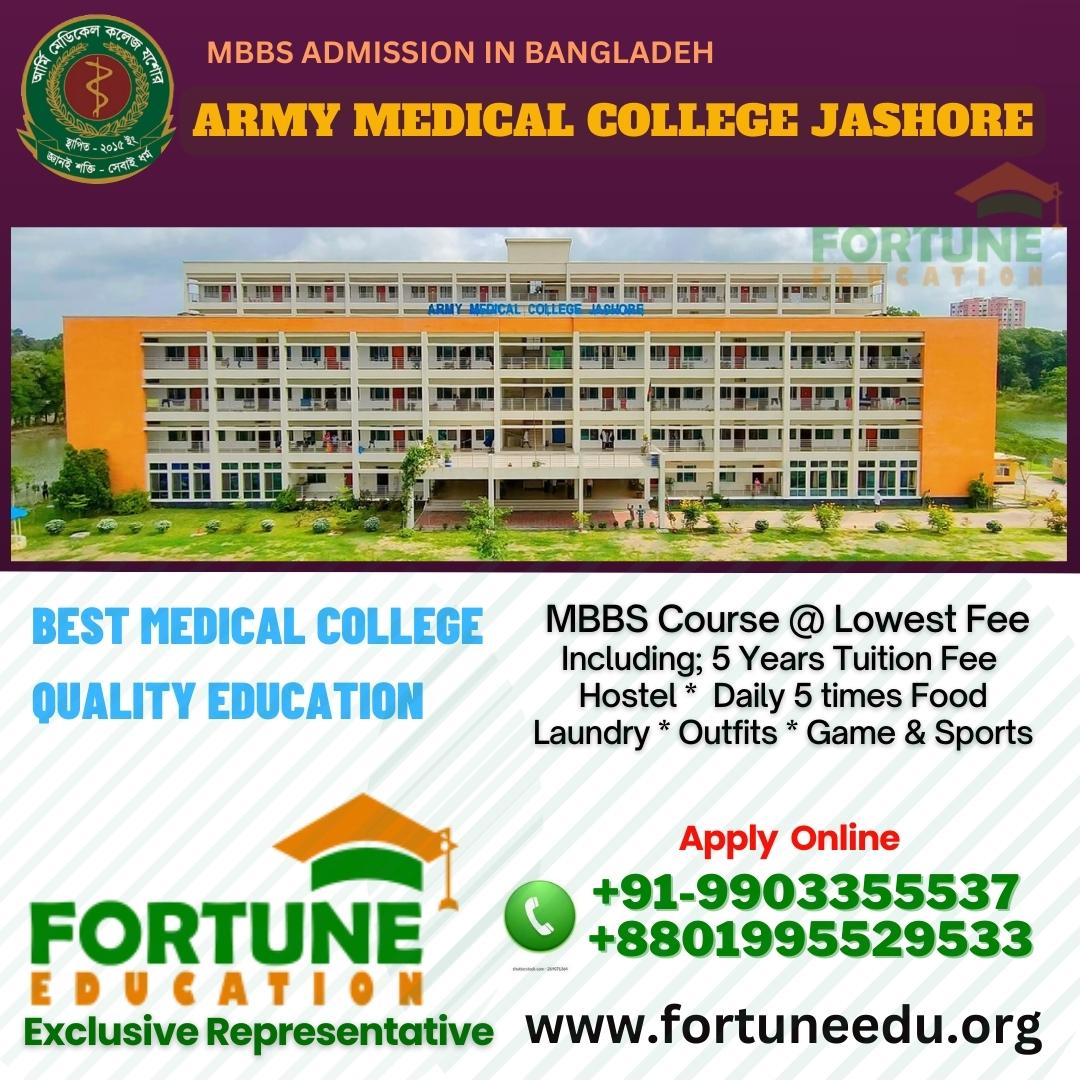 Fortune Education | Authorized Education Consultant in Bihar
Fortune Education | Authorized Education Consultant in Bihar
Fortune Education, your trusted and authorized education consultant in Bihar. We are dedicated to providing comprehensive guidance and support to students in Bihar who aspire to pursue higher education abroad. With our expertise and personalized services, we aim to make the entire admission process smooth and hassle-free for you.
Why Choose Fortune Education?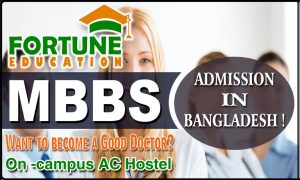 Extensive Experience: With years of experience in the education consulting industry, Fortune Education has successfully assisted numerous students from Bihar in achieving their academic goals. Our team of knowledgeable and experienced consultants understands the unique challenges and aspirations of students from Bihar and is committed to providing tailored guidance and support.
Wide Range of Services: At Fortune Education, we offer a wide range of services to cater to your specific needs. Whether you are seeking guidance on choosing the right course or university, assistance with application and documentation, visa support, or pre-departure guidance, our dedicated team is here to support you at every step of the way.
Personalized Approach: We understand that each student is unique, with individual preferences, aspirations, and challenges. That's why we take a personalized approach, ensuring that our services are tailored to your specific requirements. Our consultants will work closely with you, taking into account your academic background, career goals, and financial considerations, to provide you with the best possible guidance.
Strong Network: Over the years, Fortune Education has built a strong network of reputable universities, colleges, and educational institutions around the world. We have established partnerships with top-ranking institutions, allowing us to offer you a wide range of choices for your desired course and destination. Our network enables us to stay updated with the latest admission requirements, scholarship opportunities, and academic trends.
Ethical and Transparent Practices: At Fortune Education, we uphold the highest ethical standards in our practices. We prioritize transparency and ensure that you have all the necessary information to make well-informed decisions. Our consultants will provide you with accurate and up-to-date information about universities, courses, admission procedures, and other relevant details, ensuring complete clarity throughout the process.
Excellent Track Record: Our track record speaks for itself. We have helped numerous students from Bihar fulfill their dreams of studying abroad and have a high success rate in securing admissions to prestigious universities around the world. The success stories of our satisfied clients are a testament to the quality of our services and the trust they place in us.
If you are a student from Bihar seeking professional guidance and support for your study abroad aspirations, Fortune Education is your trusted partner. Our authorized education consultant in Bihar is ready to assist you in making informed decisions and ensuring a smooth admission process. Contact us today to schedule a consultation and take the first step towards your academic success.
Fortune Education, Dhaka, Bangladesh is World Leading & Pioneer Education Consultant of Medical college & universities. Providing MBBS, BDS, BVSc admission for medical aspirants & prospective students who interested to study MBBS, BDS , BVSc and considering higher study opportunities in Bangladesh and overseas.
Fortune Education have legal rights to processing admission to Medical, Dental college and universities all over the world. We offer MBBS, BDS & others Admission, Application, Guidance, Documentation, and required services such as to eligible students regarding medical and higher studies…
Fortune Education invites students to register for MBBS & BDS admission with special Scholarships for Foreign Students.
Best Medical Colleges in Bangladesh
Army Medical College Jashore
Army Medical College Bogura
Diabetic Association Medical College
Sylhet Women's Medical College
Popular Medical College
Ahsania Mission Medical College
Brahmanbaria Medical College
IBN SINA Medical College
Contact for admission and more information's..
Fortune Education
Mobile & WhatsApp: +919903355537, +8801995529533