MBBS Education Consultant In
Dhaka
Fortune Education is a leading MBBS Education Consultant In Dhaka, Bangladesh.It's a Most reliable in mbbs admission consultancy In bangladesh till now. We have been helping students for the past almost 20 years for their admission in MBBS and MS/MD BDS, BVSc, MDS,, M.Phil programs & Higher Education Opportunities in Bangladesh.We will help you to study in any private medical college of your choice at prestigious government Medical College, Dhaka or any other top private colleges in Bangladesh.We provide the best solution for students and parents to get admission to prestigious medical college in bangladesh.We have been providing high quality education consultancy to students of all Medical College In Bangladesh across the country since 2004.Fortune Education is an Authorized Representative of Medical and Dental Colleges and Private Universities all over the world. This Consultancy is well known for our MBBS Admission guidance services ,We provide regular guidance for admission related activities such as counselling, interview skill improvement , missing documents submission etc.
MBBS eligibility in Bangladesh for Indian students
Eligibility for MBBS in Bangladesh for Indian students is as follows:
Education: Only XII standard pass students can apply for MBBS admission in Bangladesh. Bangladesh medical universities do not accept any gap year for Indian students. Students must compulsorily provide only XII standard mark and previous year certificate. Only science stream students with physics, chemistry, mathematics and biology can apply. Minimum GP in Biology is 3.5 Indian students must have 60% in PCB as eligibility for MBBS in Bangladesh. The GPA requirements for the MBBS admission process in Bangladesh change every year. Please review.
Age: The minimum age to be eligible for MBBS in Bangladesh for Indian students is 17 years.
NEET: NEET Scorecard is mandatory for admission in MBBS course in Bangladesh. So applicants must qualify NEET exam before applying for MBBS medical course in Bangladesh. Education agencies promoting MBBS in Bangladesh without NEET should not be trusted.
Advantages of MBBS In Bangladesh
Know all the benefits that students will get from studying medicine in Bangladesh:
Similarity of curriculum to MBBS, India. Similarity of culture, geography, food and practices.

Option to complete MBBS internship in home country

Low-cost medical study abroad close to home country

SAARC Bangladesh MBBS seat reservation for eligible Indian students is applicable

At par with global standards of medical education

It enriches job opportunities all over the world

Easy availability of comfortable hostel facilities

Medical Universities in Bangladesh do not accept any donation or capitation fees

Minimal chance of visa rejection

Bangladesh Medical Colleges accredited by WHO, MCI, Ministry of Education, Bangladesh, World Federation of Medical Education and Education Commission for Foreign Medical Graduates (ECFMG)

The first step towards a developing country and its economy

Popular affiliated hospital course for medical practice

consists of classroom instruction, laboratory sessions, practical training, clinical training, presentations, multimedia projects, seminars and debates

Availability of Indian food all over Bangladesh at an affordable price

Low shipping cost in Bangladesh and India

The climate is very close to India

Dense population ensures the availability of all goods and services

Teaching foreign languages ​​is not required as the teaching is only in English

Daily flights between India and Bangladesh (in case of emergency)

With so many advantages, it is hard to find any disadvantages of studying MBBS in Bangladesh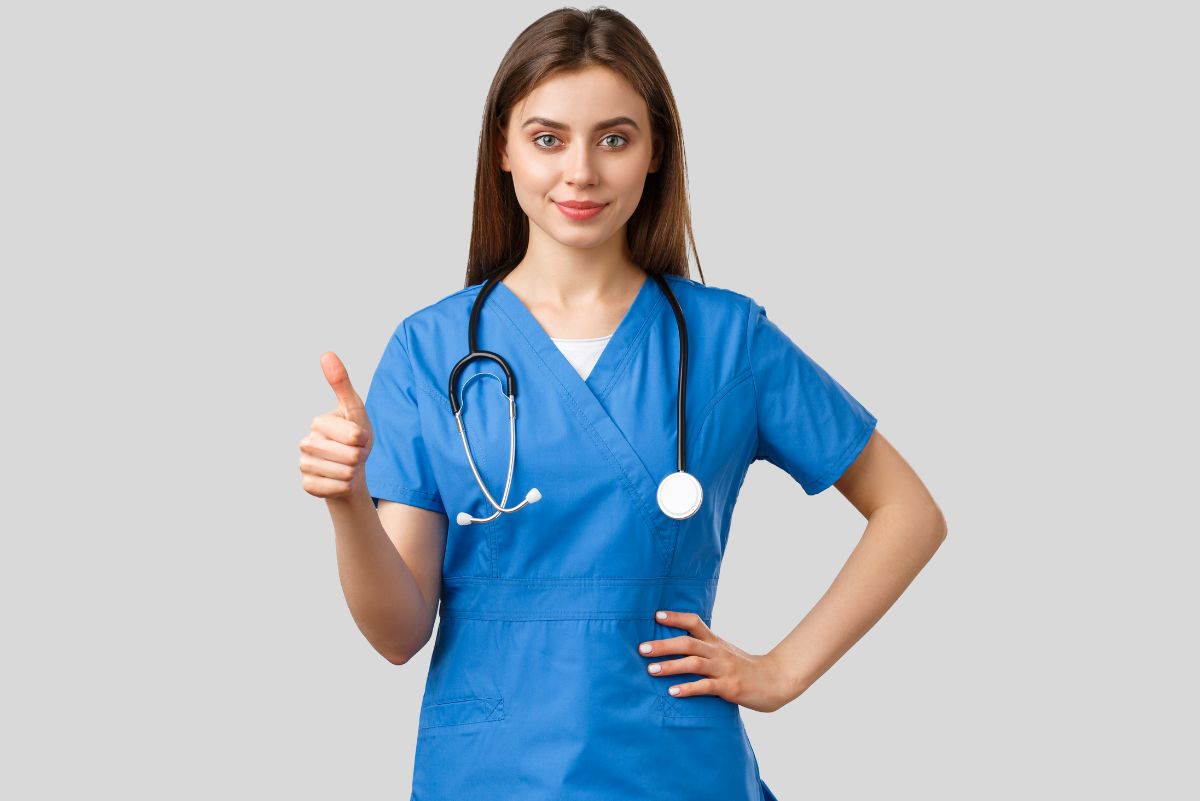 Some Advice To Choose The Best Medical College In Bangladesh
Since the list of MCI approved medical College,Bangladesh offers quite a lot of options, it is difficult to understand which one is the best.Based on our experience in the field, here are important tips for aspiring students and their parents to consider when applying for an MBBS medical education program in Bangladesh.
Give top priority to government or state accredited colleges

Research about college location, city and facilities

Consider the best ranking of medical universities in Bangladesh

Check Bangladesh medical College rankings and online reviews

Choose a college based on your budget and major preference

Check online ratings of affiliated teaching hospitals

Check University Hostel facilities and charges

Look at the social media page of the university you want to apply to

Try connecting with alumni for real feedback

Choose a trusted international education consultant
(Online /Direct Admission & Seat Confirmation)
FOR ADMISSION AND OTHER QUARRIES, CONTACT:
Authorized Representative
HEAD OFFICE :
DHAKA, BANGLADESH.
MOBILE & WHATSAPP: +88-01995529533
---
OFFICES IN INDIA:
MOBILE & WHATSAPP: +91-9903355537
WEST BENGAL, MODON MOHON STREET, KOLKATA,
PATNA, BIHAR, DELHI, JAMMU & KASMIR,
HYDERABAD, LUCKNOW, CHENNAI, AND GUWAHATI.