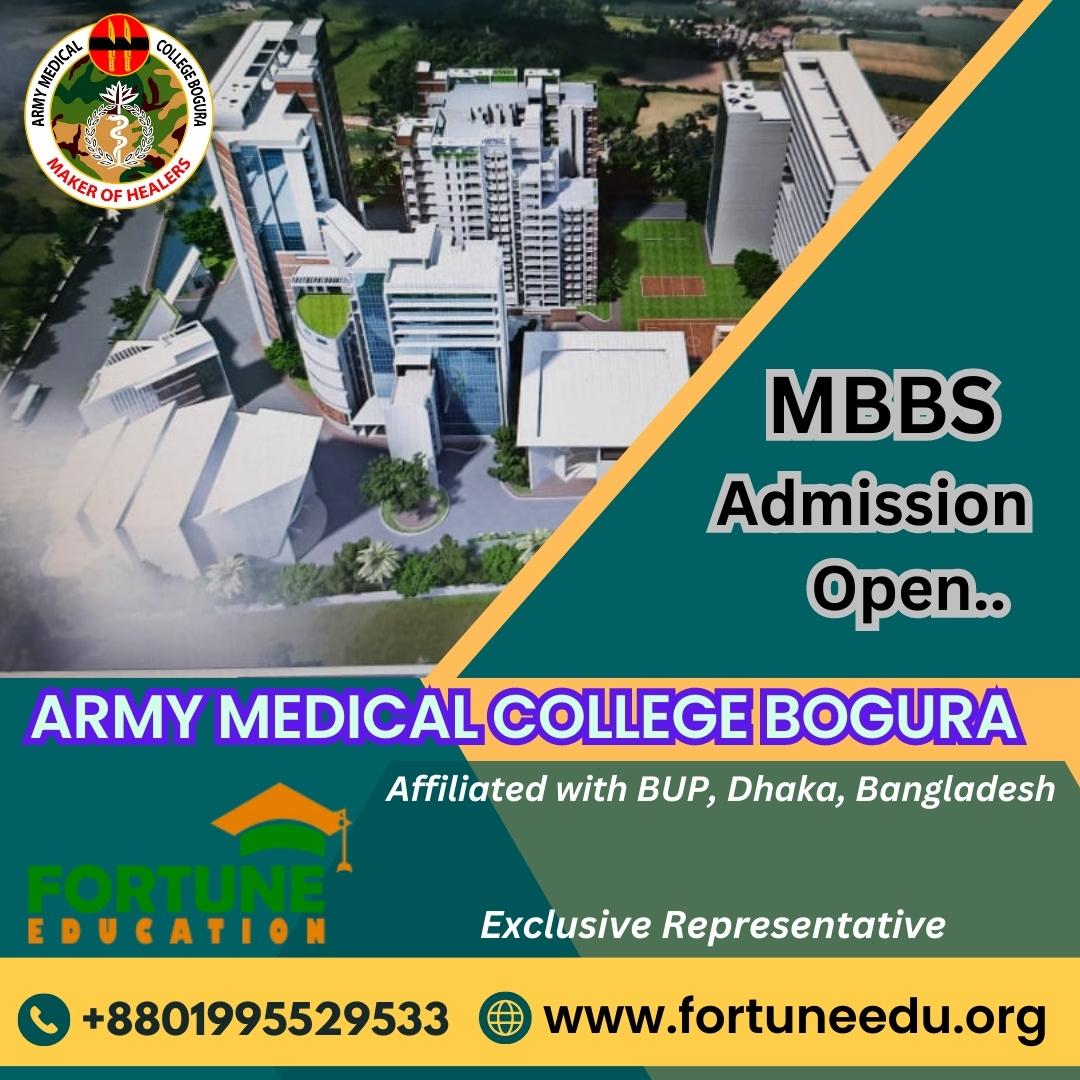 Fortune Education Consultancy | Authorized Education Consultant in India
Fortune Education Consultancy | Authorized Education Consultant in India
Fortune Education Consultancy, Dhaka, Bangladesh is World Leading & Pioneer Education Consultant of Medical college & universities. Providing MBBS, BDS, BVSc admission for medical aspirants & prospective students who interested to study MBBS, BDS , BVSc and considering higher study opportunities in Bangladesh and overseas.
Fortune Education Consultancy have legal rights to processing admission to Medical, Dental college and universities all over the world. We offer MBBS, BDS & others Admission, Application, Guidance, Documentation, and required services such as to eligible students regarding medical and higher studies…
Fortune Education invites students to register for MBBS & BDS admission with special Scholarships for Foreign Students.
 Fortune Education Authorized Consultant of Medical Colleges in Bangladesh
Are you aspiring to pursue a career in medicine? Do you dream of studying at a reputable medical college in Bangladesh? Look no further than Fortune Education Consultancy, your trusted authorized consultant for medical colleges in Bangladesh.
Fortune Education has established itself as a leading consultancy firm, specializing in providing expert guidance and assistance to students seeking admission to medical colleges. With a strong focus on professionalism, transparency, and personalized support, Fortune Education has built a stellar reputation in the field of medical education.
Why Choose Fortune Education?
Extensive Knowledge and Expertise: Fortune Education boasts a team of highly qualified professionals who possess extensive knowledge of the medical education landscape in Bangladesh. Their in-depth understanding of the admission process, curriculum, and requirements of various medical colleges enables them to provide accurate and up-to-date information to aspiring students.
Authorized Partner of Prominent Medical Colleges: Fortune Education has cultivated strong partnerships with some of the most prestigious medical colleges in Bangladesh. As an authorized consultant, they have exclusive access to admission criteria, application procedures, and other vital information, giving their clients a competitive edge during the admission process.
Personalized Guidance and Counseling: Understanding that every student is unique, Fortune Education offers personalized guidance and counseling sessions. Their experienced consultants take the time to understand each student's academic background, interests, and career aspirations. This individualized approach helps students make informed decisions regarding college selection, ensuring a perfect match between their goals and the available options.
Comprehensive Support: From the initial application stage to visa processing and post-admission assistance, Fortune Education provides comprehensive support throughout the entire journey. They offer assistance with document preparation, essay writing, interview coaching, and even language proficiency exams. Their aim is to alleviate the stress associated with the admission process and make it a seamless experience for students.
Ethical Practices: Fortune Education adheres to the highest ethical standards in their consultancy services. They prioritize the best interests of their clients, ensuring transparency in all aspects of their operations. Clients can trust that they will receive honest and reliable advice, helping them make well-informed decisions about their medical education.
Track Record of Success: Fortune Education takes pride in the success stories of their students. Over the years, they have helped numerous aspiring doctors secure admission to renowned medical colleges in Bangladesh. Their clients have gone on to achieve excellence in their academic pursuits and make a significant impact in the healthcare sector.
Fortune Education is dedicated to opening doors of opportunity for aspiring medical students in Bangladesh. With their guidance, you can embark on a journey towards a fulfilling medical career, realizing your dreams and making a positive impact on society.
Contact Fortune Education today and take the first step towards your medical aspirations. Let their expertise and unwavering support help you navigate the path to success. Your future as a compassionate and skilled healthcare professional starts here.
Contact for admission and more information's..
Fortune Education Authorized Consultant of Medical Colleges
Mobile & WhatsApp: +919903355537, +8801995529533
MBBS Admission in Bangladesh for International Candidates
Best Medical Colleges in Bangladesh
Army Medical College Jashore
Army Medical College Bogura
Diabetic Association Medical College
Sylhet Women's Medical College
Islami Bank Medical College
International Medical College
Marks Medical College
Popular Medical College
Ahsania Mission Medical College
Brahmanbaria Medical College
IBN SINA Medical College
Advantages for Indian Students in Top Medical Colleges in Bangladesh:
Similar Curriculum: The medical curriculum followed in the top medical colleges in Bangladesh is quite similar to that of Indian medical universities. This ensures that Indian students can seamlessly transition and adapt to the education system in Bangladesh without any major challenges. It also makes it easier for them to clear the licensing exams in India, such as the FMGE (Foreign Medical Graduates Examination).
Recognition by Medical Council of India (MCI): The medical universities and colleges in Bangladesh that are recognized by the Medical Council of India (MCI) allow Indian students to pursue their MBBS degree and return to India for their medical practice. This recognition ensures that the degree obtained in Bangladesh is considered valid and acceptable in India.
Affordable Tuition Fees: The cost of studying MBBS in Bangladesh is significantly lower compared to private medical colleges in India. This makes it an attractive option for Indian students who are seeking quality education at an affordable price. The affordable tuition fees, coupled with the low cost of living, make studying in Bangladesh a cost-effective choice for Indian students.
No Language Barrier: English is the medium of instruction in the top medical colleges in Bangladesh. Indian students, who are already proficient in English, find it easier to follow the lectures, participate in discussions, and interact with patients during their clinical rotations. This eliminates the need for them to learn a new language and makes the learning experience more comfortable.
High-Quality Education and Infrastructure: The top medical colleges in Bangladesh offer high-quality education with state-of-the-art infrastructure and well-equipped laboratories. They have experienced faculty members who are experts in their respective fields. The colleges are equipped with modern teaching aids and technology, ensuring that students receive a comprehensive and practical medical education.
Cultural Similarities and Proximity: Bangladesh shares cultural similarities with India, which helps Indian students feel at home while studying in Bangladesh. The geographical proximity between the two countries also makes it easier for students to travel back and forth during holidays or emergencies. The familiar environment and close proximity provide a sense of comfort and convenience for Indian students studying in Bangladesh.